Spring, Texas - Prepaid Electric Plans
Fast and Courteous Prepaid Electricity in Spring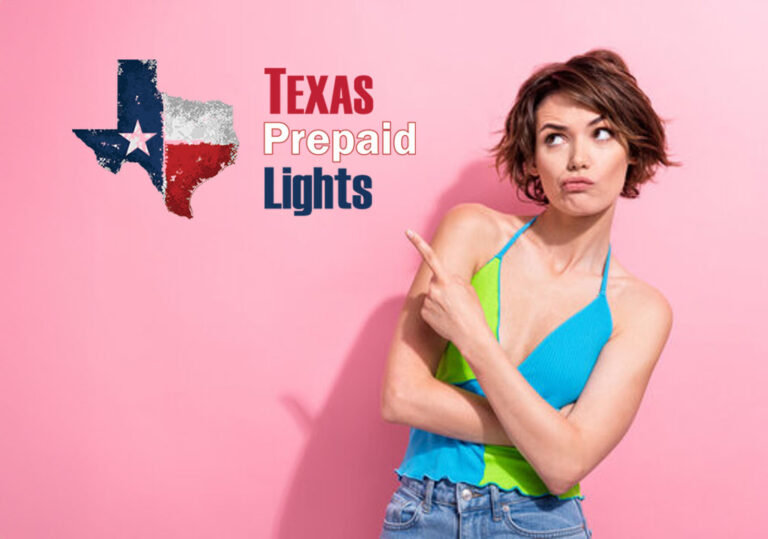 Houston Prepaid Electric Rate Guide
Our Spring prepaid electric rates are provided for comparison purposes and are subject to change without prior notice. The ultimate pricing for customers will be determined upon signing a service agreement with the electric provider. It's crucial to understand that not all cities within our service areas offer electric choice, and our pricing is determined by regional rates.
The average price per kWh is prominently displayed for each of our retail electric providers, and it's calculated based on a monthly usage of 2,000 kWh, encompassing both fixed and variable local charges. These prices are illustrative examples derived from average consumption patterns. Your actual average price for electric service will fluctuate in accordance with your specific electricity usage.
All the prepaid electricity rates are compiled from the "Electricity Facts Label" of each retail electric provider. Please be aware that electricity service offers can come in fixed or variable forms, and a variable rate may undergo changes during your contract. Conversely, a fixed rate offers price stability throughout the plan term.