Arlington, Texas Prepaid Electricity

Looking for a Hassle-Free Prepaid Electricity Solution in Arlington, TX?
Your search ends here! We offer reliable prepaid electricity plans for 12-month and 6-month prepaid electricity plans, providing the perfect answer to your needs. Say goodbye to credit checks because we don't require them! We understand that many Texans face unexpected challenges in their jobs and health, leading to lower credit scores and difficulties in obtaining postpaid electricity with hefty upfront deposits. With our prepaid electricity services, you can quickly activate your Arlington electricity without having to pay hundreds of dollars in deposits. What's more, our policy of no credit check and no ID requirements ensures that everyone is approved!
With over 20 years of experience serving Texas, we have established ourselves as a trustworthy and affordable electricity service provider. Here are some benefits you can enjoy by choosing us:
Fast Friendly Arlington Prepaid Electric Service
Call Texas Prepaid Lights for the cheapest prepaid electricity in Arlington. Call Texas Prepaid Lights at 1-833-741-2435 to speak with one of our Dallas area based service representatives. In less than an hour, you can have Texas Prepaid Lights Service, and have your lights on in 1 to 3 hours with a digital meter, which should already be available at your service address.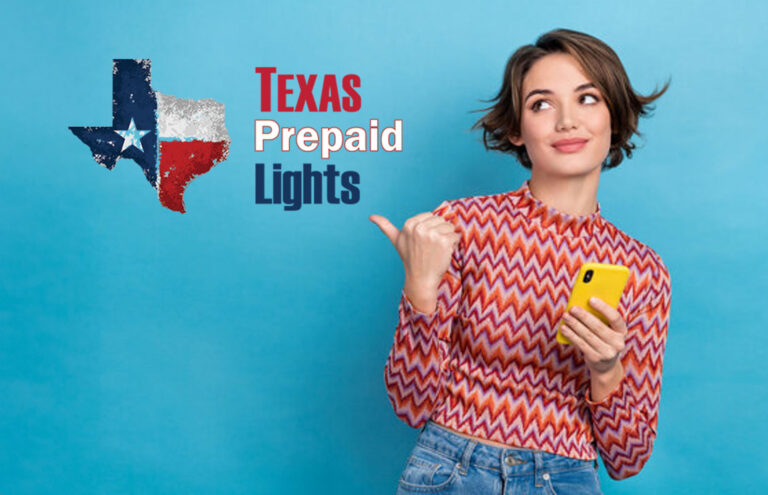 No deposit, no credit check, and no ID required.
Get started with just a $40 connection balance.
Same-day connection within 1 to 3 hours.
Approval for everyone.
Stay updated with daily account updates via text.
Convenient automatic billing for easy payments.
Make online payments conveniently using your credit or debit card.
Cash payments accepted at Ace Cash Express, Walmart, CVS, 7 Eleven, and all MoneyGram locations.
Texas ( DFW Area) Based Phone Support
To learn more about our prepaid electricity plans and take advantage of these benefits, Call us today at 1-833-741-2435. Don't wait any longer—get your electricity up and running hassle-free!
Everyone is approved!
Just call: 1-833-741-2435 call to get started!
Arlington, Tx Prepaid Electric Rate Guide
Please be aware that the prepaid electric rates for Arlington, TX are provided for comparison purposes only and are subject to change without prior notice. The final pricing for customers will be determined once they sign an agreement with the chosen electric provider. It's essential to note that not all cities within our service areas offer electric choices, and our pricing is based on the rates specific to each area.
The average price per kWh is prominently displayed for each of our retail electric providers, and this pricing is based on an assumed monthly usage of 2,000 kWh. The displayed price is comprehensive and includes both fixed and variable local charges. However, it's crucial to understand that the prices shown for each retail electric provider are only examples based on average usage patterns. The actual average price for electric service will depend on your specific electricity usage, which may vary.
All the rates presented here are diligently gathered from the "Electricity Facts Label" of each retail electric provider. It's essential to be aware that electricity service offers can come in two types: fixed or variable rates. A variable rate may change during the contract period, whereas a fixed-rate is guaranteed for the entire duration of the contract. Be sure to carefully review the terms and conditions of each provider's offer before making a decision.